CityZapper discovers: perfect ways to celebrate summer in Brussels
Celebrating summer in the city can be surprisingly pleasant! Brussels especially, has lots to offer when it comes to taking full advantage of those long summer days. Enjoy refreshing drinks, partake in outdoor activities and listen to cool beats in this city located in the heart of Europe. If hanging out with the locals sounds more appealing to you than mindlessly following a tour guide, then look no further. CityZapper recently spent a weekend in Brussels and is bang up-to-date on all that the city has to offer.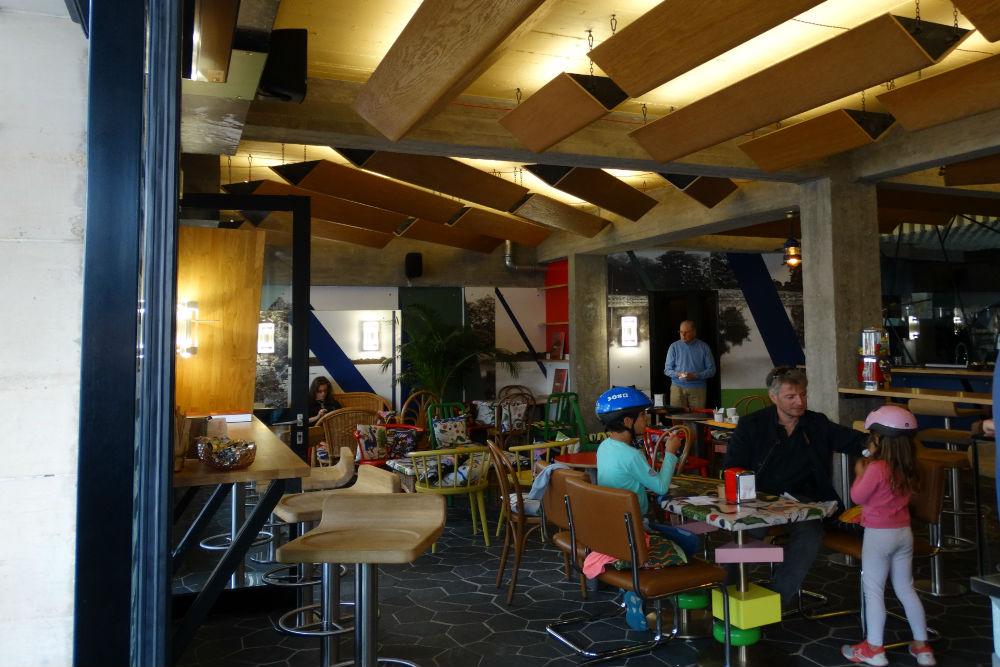 Ice-cream parlour Gaston
Saint-Catherine
Summer life reaches its peak around St. Catherine's Church. This church was built on a former dock of the same name which was filled in after the Senne floods of 1850. These days a pleasant square can be found right next to St. Catherine's Church. Beautiful fountains that imitate a small river with their streams of water serve as mementos to times gone by. In summer these fountains are ideal for paddling whilst savouring an ice-cream from nearby ice-cream parlour Gaston. The quays are also home to a number of cosy outdoor cafés where you can unwind in one of the deckchairs available while enjoying a refreshing drink. On the other side of the church you'll find a children's play area as well as even more outdoor cafés, including 'De Markten', which is a hit with visitors of all ages. Don't miss the Rue de Flandre, a side street that is home to several trendy stores that sell local design and cool vintage finds.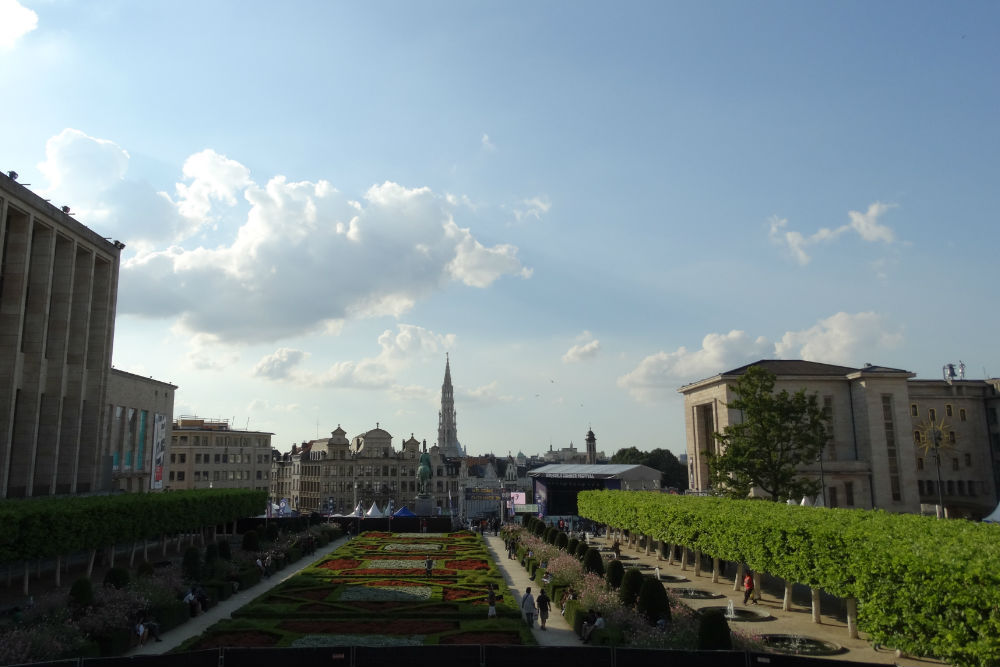 Brussels Summer Festival
Whereas St. Catherine's Church and its surroundings are relatively peaceful, this lively festival is anything but! For those that like to alternate lounging in the sun with dancing in the sun to cool beats the Brussels Summer Festival is the place to be. The festival's podium is situated in an extraordinary spot: right next to the famous
'Kunstberg'
. The festival grounds offer a stunning view of Brussels which give the musical performances of the artists an extra dimension. For over 15 years, musicians and bands have been gracing this festival with their presence. Mickey 3D and Emma Bale are just two examples of artists that keep the party going during those long summer nights in the Belgian capital. If it's food that you're after, then all you have to do is keep walking uphill towards Koningsplein/Place Royale where numerous food trucks will take care of festival-goers' appetites. Enjoy a succulent burger, sweet and savoury crêpes or finger-licking (or should I say chopstick-licking?) stir-fries before joining the party again.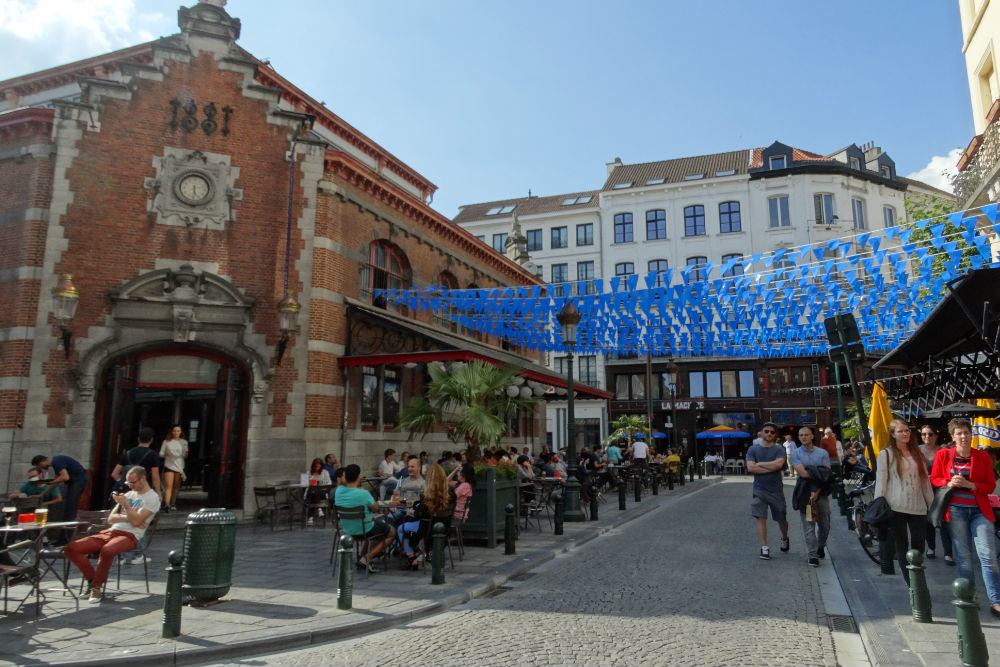 St-Géry and Beursplein/Place de la Bourse
The boulevard in front of the historic Brussels Stock Exchange recently became the newest addition to the city's extended pedestrian zone. This means that you'll be able to enjoy a leisurely stroll around the area's many sights without being disturbed by honking cars and racing cyclists. Summer days are filled with cabaret performances, pop-up shows and musicians giving it their very best in this lively outdoor setting. Play ping-pong with the locals before settling down in one of the area's funny giant chairs whilst taking in people practising Tai Chi. If you're thirsty for a refreshing drink, then you should head for Place St-Géry. This hip and happening square seems to offer an endless supply of outdoor cafés sporting colourful chairs and serving delicious bites and drinks.
Shopaholics should not miss Dansaert, a street where awesome shops run by local designers are the norm. You'll end the day satisfied, well-fed and in style after having spent it in this neighbourhood!
Thanks to the lively atmosphere that reigns supreme in Brussels' various boroughs, you won't have to go far to find all the ingredients you'll need to celebrate summer in the Belgian capital. Leisurely lounging and paddling, dancing until the sun sets, attending cultural events – summer in Brussels is celebrated the way you want it to be celebrated.
Text and images: Amanda de Graaf
Translation: Rodger Poppeliers