Interview: Barcelona insider tips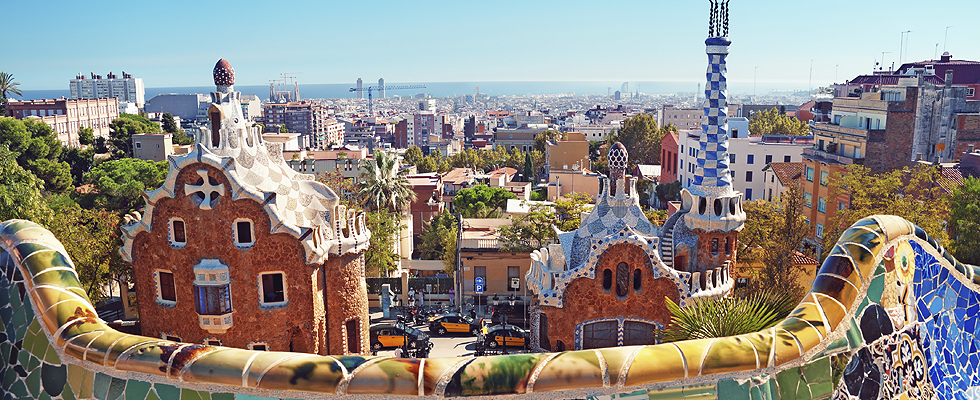 Carlijn Teeven studied journalism and history and currently works as a freelance journalist in the Catalan capital, Barcelona! CityZapper asked her about her experiences when it comes to living and working in Barcelona and was given several fun insider tips.
What was your first impression of Barcelona?
"Busy! If your focus is only on the city's highlights such as Park Güell, the Sagrada Familia and Las Ramblas then Barcelona will appear to be one big theme park, especially during the summer months. There's people and noise everywhere which is just awful. But as soon as you get to know the more peaceful parts of the city it'll be very hard not to fall in love with Barcelona."
How would you describe the people of Barcelona?
"People here are very laid back and liberal. You'll notice the relaxed atmosphere in the city, some people even wear flip-flops to the office! This doesn't mean that they do everything at a slow pace as the inhabitants of Barcelona are hardworking people as well. I find the Catalans to be somewhat reserved at first but once you get to know them you'll make many new friends."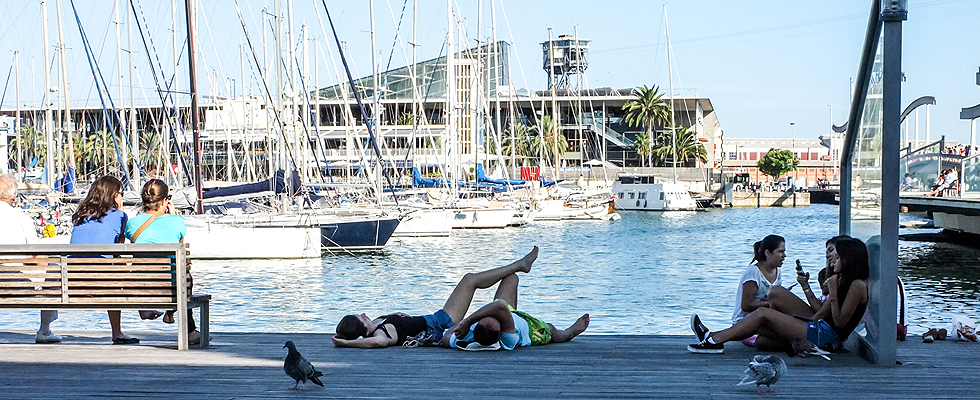 If someone only has one weekend to discover Barcelona, then what would you say are the must-dos?
"When visiting Barcelona, the most important thing to realise is that you don't have to do anything you don't want to do. If you want to go and see all the highlights, then by all means do so. If you don't want to, then it's not the end of the world either. Just ask yourself what really interests you! Barcelona is a very liberal city where you can do whatever takes your fancy."
Name your three favourite restaurants or bars.
"El Pachuco, this is the place to be if you like nachos! If pasta is more your thing, then Tucco is a good restaurant for you. Good cocktails and live music can be enjoyed at Guzzo!"
Where's the best place to shop in Barcelona?
"If it's the big fashion chains that you're after then you'll find them around Plaça de Catalunya, a big square in the city centre. If you enjoy shopping at small shops and boutiques, then you should be heading to the El Born district. Pay a visit to IVORI, a shop that only sells clothes made by local designers from Barcelona!"
What are the best places to eat tapas?
"Bar Mundial, which specialises in fish tapas. At Elsa y Fred you'll find a variety of special tapas made with local ingredients. Lolita also serves authentic dishes, Spanish wines and a Catalan beer called Moritz."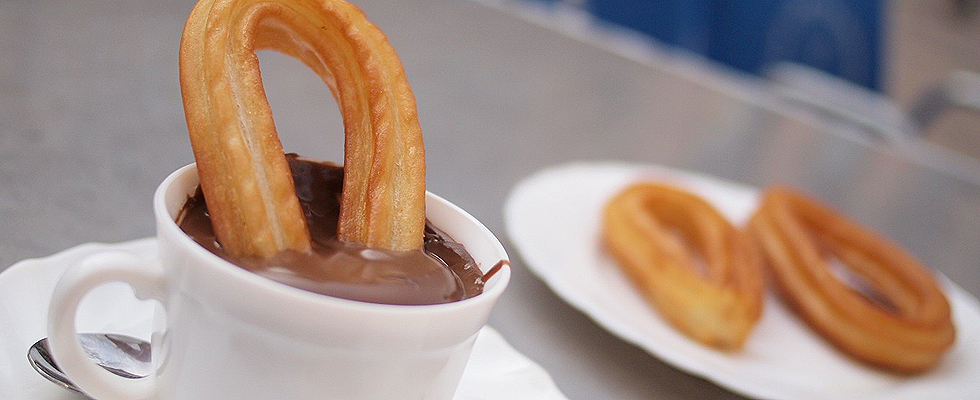 What is your take on Churros, the Spanish delicacy?
"I'm not too keen on churros as they're very sweet and fatty and thus incredibly filling. I only eat them on special occasions the way the Dutch only eat oliebollen (a special sort of doughnut) on New Year's Eve and on New Year's Day.
Churros are sold at nearly every street corner but it's mainly tourists and people looking for greasy, filling food after a night out that buy them."
Would you consider living anywhere else but Barcelona?
"For the time being I'm happy living in Barcelona as this city never ceases to amaze me. It can be quite crowded so perhaps eventually I'd like to settle just outside Barcelona. I'm very fond of Spain though so I can't imagine living in another country than Spain."
What is the biggest difference between the Netherlands and Spain/Barcelona?
"The mild climate makes that everything seems just a touch more liberal and the people seem to be happier than in the Netherlands. Moreover, it's easier to get in touch with people as a lot more time is spent outdoors. I often find myself talking to people I don't know. This way making friends in a city you don't know is a breeze!"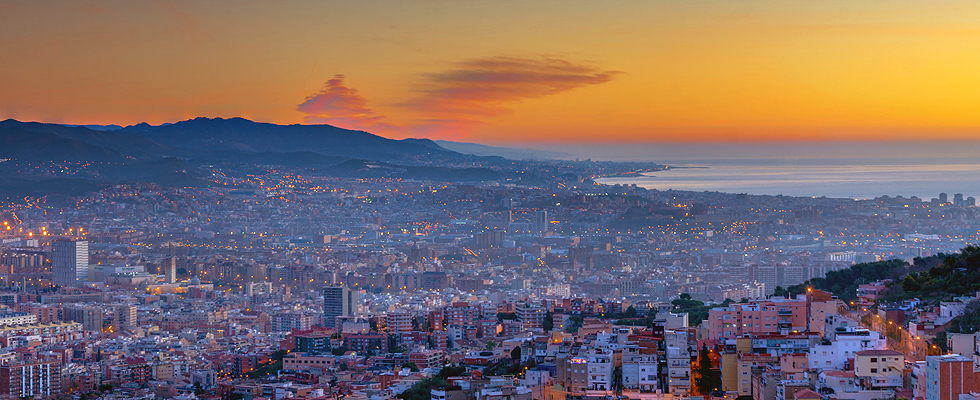 What makes Barcelona unique?
"Barcelona has it all: sea, mountains, nature, the excitement of a big city, great food and good sports facilities. You'll notice that people are very focussed on body image, especially on the beach, because people want to look good. In addition, there are bike lanes to be found everywhere which makes Barcelona a very bike-friendly city."
Do you have a secret tip you can share with CityZapper?
"I often visit the roof terrace of the Catalan Historic Museum which has an amazing view of the port! The Sant Antoni district also comes highly recommended. It's often skipped by tourists but it offers trendy restaurants which are less expensive than the ones in the city centre. And you'll find yourself among Catalans!"
How would you describe Barcelona in a few keywords?
"Surprising, open and playful. Anything goes, it gives you a sense of enormous freedom and you discover something new every day!"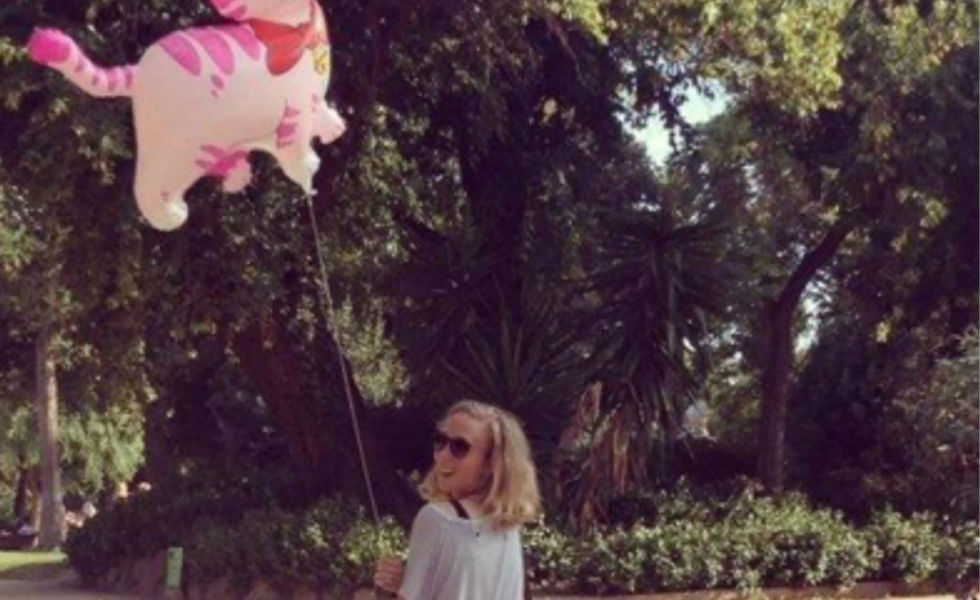 Image v.b.n.b.: Thinkstock, João Sá Leão (Flickr) / CCBY, Farrukh Younus@Implausibleblog (Flickr) / CCBY, Thinkstock, Carlijn Teeven