Kloof Street, Cape Town's Food Walhalla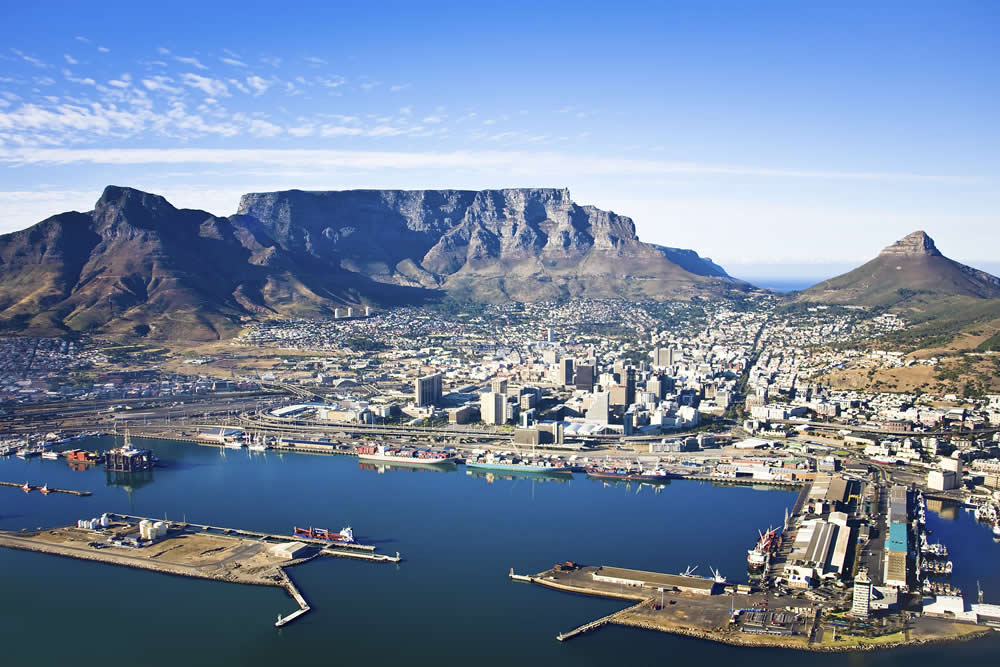 Every Friday is Food Friday at CityZapper! In addition to her passion for travel, editor Vicky also has a passion for food. Every Friday, stay bang up-to-date as we bring you the best and the latest foodie news from around the globe.
How I would love to visit South Africa! I have yet to cross Cape Town off my ultimate travel bucket list but this city definitely occupies one of the top spots on it! Christian, our publisher, fell in love with Cape Town many moons ago and has been a frequent visitor of this amazing city ever since. And after each visit, he comes back to the office with plenty of new tips on things to do, sites to see and places to eat at. But one street especially keeps coming up every time Christian visits Cape Town, and this is Kloof Street. Table Mountain, Green Point Market, the V&A Waterfront and the ever present ocean all have one thing in common: they form the spectacular backdrop for this vibrant street. In addition to fabulous shops, Kloof Street is home to numerous cafés and restaurants, all of which offer an eclectic mix of different cultures, making the street the happening place that it is. What's more, Kloof Street is a veritable Walhalla for the foodies among us! Make sure not to miss our five must-see spots on Kloof Street when travelling to Cape Town.
Yours Truly
Coffee, eats and arts: that's Yours Truly's motto. This café can be found at number 175 and it is an ideal place to get your day off to a good start since Yours Truly opens at 06:00 am. Early bird catches the worm, as the saying goes, and early birds will also be in for a good breakfast in a calm setting at this time of day! Get comfy in the garden and go for a homemade sandwich to complement your espresso. If you happen to visit later in the day, Yours Truly serves up some delicious pizzas from its wood-fired oven! Fun fact: bands performing live music often entertain the guests at this great restaurant!
Asoka
Lovers of Asian food are not to walk past Asoka at number 68 without going in! Situated in an old Victorian building, Asoka invites you to enjoy a drink at its beautiful bar before indulging in some sublime food in one of the restaurant's cosy corners. The restaurant's oriental and Feng shui-inspired décor is rather awesome, to use an Americanism. Choose from a selection of delicious fusion cuisine dishes, such as the crispy duck which was an instant hit with us. Dine at Asoka on a Thursday night and you'll be treated to live jazz music.
Café Paradiso
Café Paradiso at number 110 lets you experience the perfect mix of city life and nature. A mixed crowd, which consists of both young urban hipsters and 'old boys' that have been frequenting Café Paradiso ever since it opened nearly thirty years ago, give the place its special vibe. The showpiece of this Capetonian restaurant is its magnificent garden. Book ahead to get front row seats in the garden with a spectacular view of Table Mountain. Try the slow roasted lamb or the salmon salad. To be honest, everything at Café Paradiso tastes exquisite so you can't go wrong here.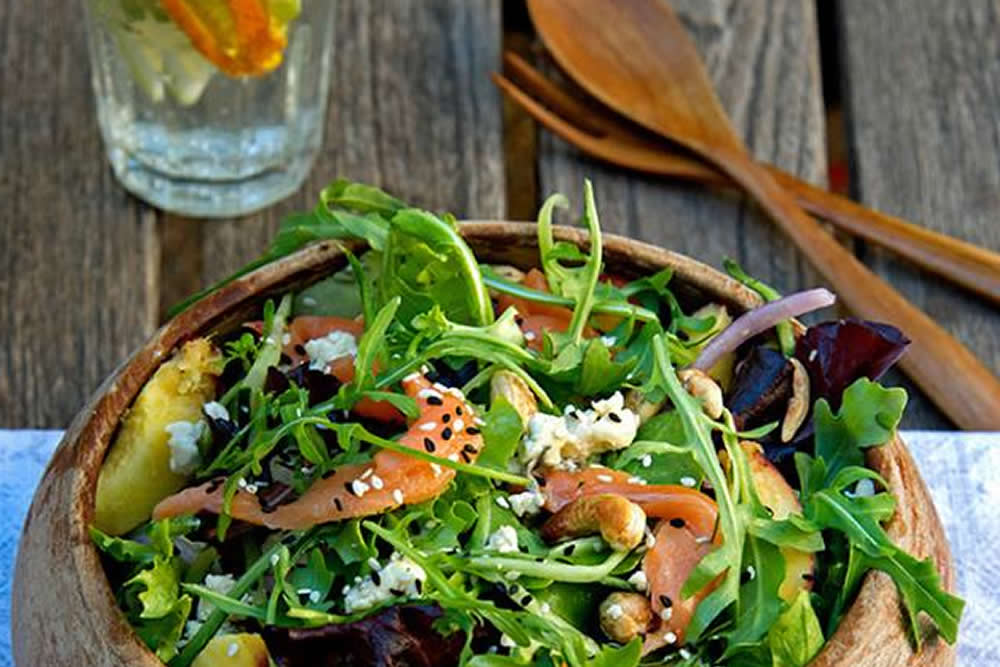 The Black Sheep
The Black Sheep at number 104 is one of Kloof Street's more recent additions and became an instant hit with the locals the day it opened. The décor is sleek and contemporary and the same can be said for the staff. The menu changes on a regular basis and offers a large selection of starters, main courses and desserts. Book ahead and request a table by the window on the restaurant's ground floor. This way you'll get to witness a magnificent Table Mountain sunset.
Kloof Street House
The dishes at Kloof Street House at number 30 are a real feast, both for the eyes and for the taste buds. Staff is efficient and the restaurant's atmosphere can be described as warm, vibrant and homey. If you're planning a visit to Kloof Street House, then make sure to visit on a Sunday when live music is performed in the restaurant's garden. The Colonial and Victorian décor paired with the restaurant's tantalising dishes come at a price, but Kloof Street House is worth every penny and comes highly recommended!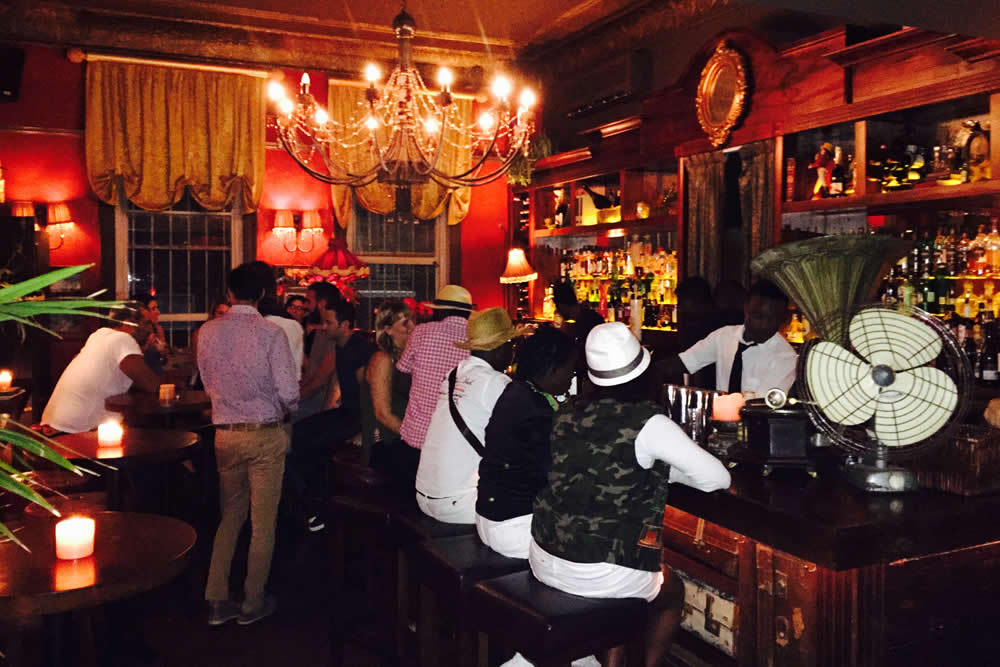 What are your favourites on Kloof Street? Drop us a line and let us know!
Text: Vicky de la Cotera Manrique
Images: Facebook, Christian Clerx - CityZapper
Translation: Rodger Poppeliers