Unique exhibition on fame and Warhole in Portland
The Portland Art Museum is world-renowned for its permanent collection which includes works by masters such as Vincent van Gogh and Roy Lichtenstein. In addition, the museum's temporary exhibitions pack quite a punch as well. In the months ahead, the focus will be on no one less than Andy Warhol!
It is obvious that Andy Warhol got more than his 15 minutes of fame, a quote made famous by the artist himself. The enormous impact that his work has had and still has on the art world continues to be celebrated around the world. The Portland Art Museum is no exception to this rule. From October 8, the largest exhibition of Warhol's works can be seen here. Iconic works such as prints of Campbell's Soup Cans and those featuring Marilyn Monroe will be on display, taking up no less than two floors of the museum.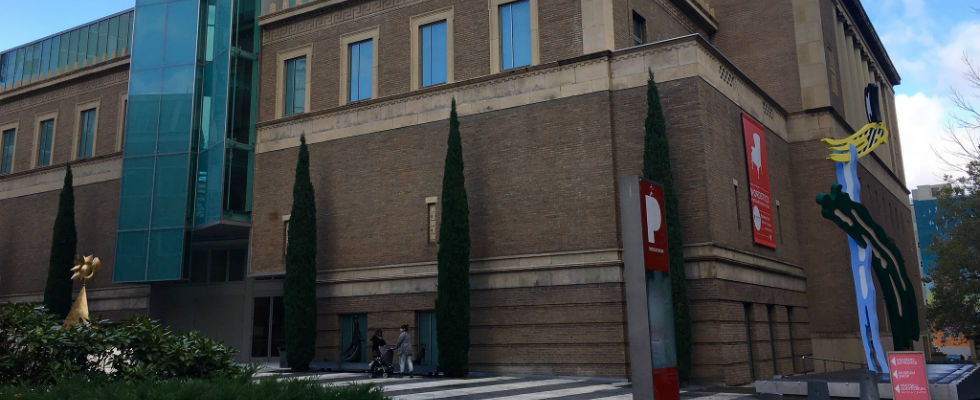 Warhol's evolution
The exhibition is presented in chronological order and the works on display are sorted per series. Visitors are invited to embark on an extraordinary journey of discovery featuring the artist's development, enabling them to study Warhol's evolution as an artist. Various printing techniques are touched upon and the wide selection of materials that Warhol used will astonish visitors. Furthermore, the artist's works will be used as an introduction to a discussion on the concept of fame in today's world.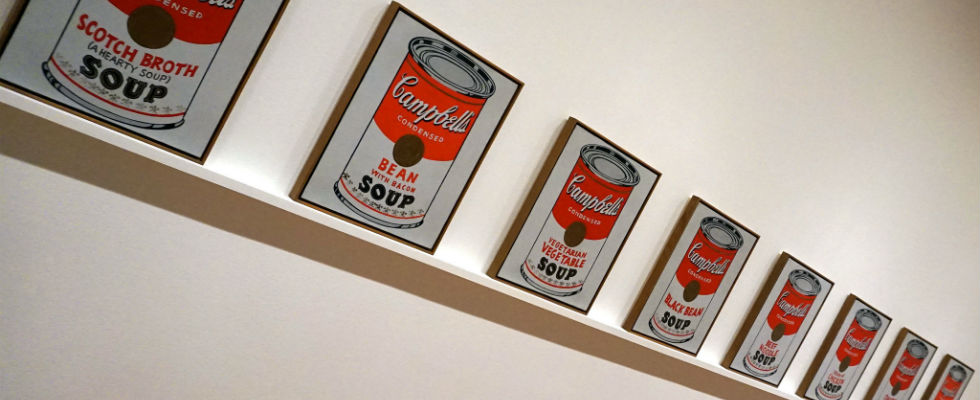 What is fame?
So-called celebrities such as Kim Kardashian, fashionistas on social media, online campaigns of politicians and the popularity of sensational journalism will be examined and discussed. This is done in response to Warhol's critical comments at the time regarding fame. His take on fame is still surprisingly accurate and relevant today, even though a lot has changed since Warhol's time. Another indication that Warhol was well ahead of his time! In addition to this spectacular exhibition, the museum will pay homage to Warhol's way of life by offering workshops, demonstrations, lectures and special tours. The Warhol exhibition is most definitely worth visiting!  
October 8, 2016 – January 1, 2017. Don't forget to check out our Portland city guide if you're heading to Portland to visit this unique exhibition. The city has many more sights that are just waiting to be discovered!
 
Image: Roanoke College (Flickr) – CC BY-2. Aehdeschaice (Flickr) – CC BY-SA 2, Matt Kieffer (Flickr) – CC BY-SA 2