Members of staff
Being a small and enthusiastic team, we at CityZapper aim to bring you the best our platform has to offer. Every day our focus is on giving you the best tips and inspiration for a city trip. We would like to take this opportunity to present ourselves to you: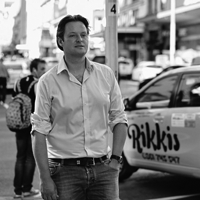 Christian Clerx, publisher
"Travelling is a joy and every city has its own and unique character. Being an air steward I have been all over the world and time and again I enjoy the excitement and adventure of discovering a new destination. Relaxing and lounging on a terrace in Capetown, dining at Montreal's old port, visiting a museum in Portland or walking through Hamburg's historic centre; it doesn't matter in which city I find myself, I relish the moment."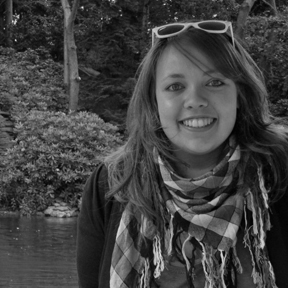 Bianca van der Ham, editor-in-chief
"From an early age travelling has always been my greatest passion. As a little girl my father took me to London and Paris. Later I travelled the world, from New York to Sydney and beyond; I would do anything to edge off my hunger for travelling (especially by indulging in local delicacies). A wise man once said: "Once a year, go someplace you've never been before." A challenge I'm more than willing to take up."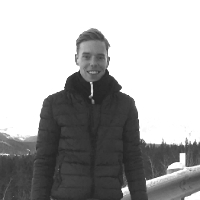 Berry Makkinje
"Tucked away in the backseat between two older brothers in a small Seat Toledo, while we drove for twenty hours towards the South of Spain. Every year this was the same routine. Nowadays these holidays are swapped in for city trips and the backseat of that small car for an airplane seat. Every city has is own unique character and there is nothing better than discovering every inch of a city and to end in a local bar with a beer or a glass of wine."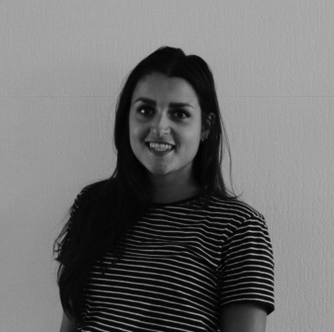 Glenda Kregel, editor
"Traveling is amazing. Warm temperatures, vibrant cities, white beaches and experiencing the amazing food. That's why my dream is to see as much of the world as possible. Every day I am updating my must-go list and it's a great feeling when I can scratch something of the list. Studying in Asia was the perfect possibility for me to push my boundaries and get to know myself better. Traveling is great to come into contact with new cultures, which makes you grow as a person. "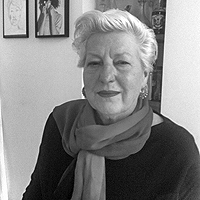 Ans Kroon, accounts
"I'm always ready to oblige where it concerns the accounts at CityZapper! With years of experience in the field I'm the linchpin for everything that has to do with accounts. I deal with the dozens of receipts of all purchases but better hide yourself if one of them has gone missing! In between dealing with all of CityZapper's paperwork I enjoy savouring a cigar out on the veranda while gazing out over the river IJ and Amsterdam's waterfront."